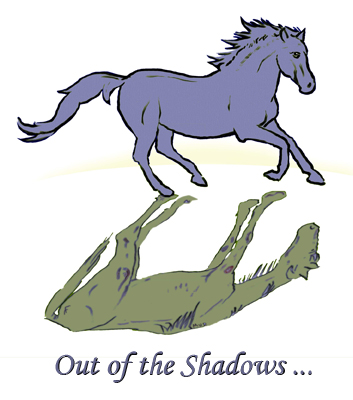 Enter Refuge Farms
as the charity.
Welcome to the online home of REFUGE FARMS, where our central mission every day of the week is the rescue, care and protection of mistreated and left-for-dead horses, where ever they may be.
We are working to create a more functional and welcoming Refuge Farms web site and hope that you'll come back often to see our progress as we put the pieces together. It's a slow process because our first priority is out in the barn and fields with the horses, but we'll get there!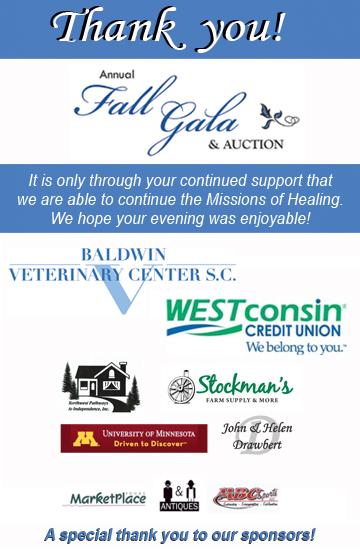 "I will seek the lost, and I will bring back
the strayed, and I will bind up the crippled,
and I will strengthen the weak…I will
watch over. I will feed them in justice."

Ezekiel 34:16

Email Refuge Farms, Inc.
Copyright © 2004-2012, Refuge Farms, Inc., All rights reserved.

All images are property of Refuge Farms, Inc.
Do Not Use without written permission
from Refuge Farms, Inc.

Privacy Policy